Soothing Dry Eye Relief Awaits
If you're tired of experiencing irritation, dryness, and general eye discomfort, Southwood Eyecare is ready to help.
By investing in modern dry eye technologies and techniques, we're helping patients just like you see life clearly and comfortably. One of these technologies is LipiFlow, a powerful strategy for soothing dry eye symptoms and getting you back to enjoying your vision.
Learn more about this unique approach to treating dry eye symptoms, or book an appointment to get the help you need today!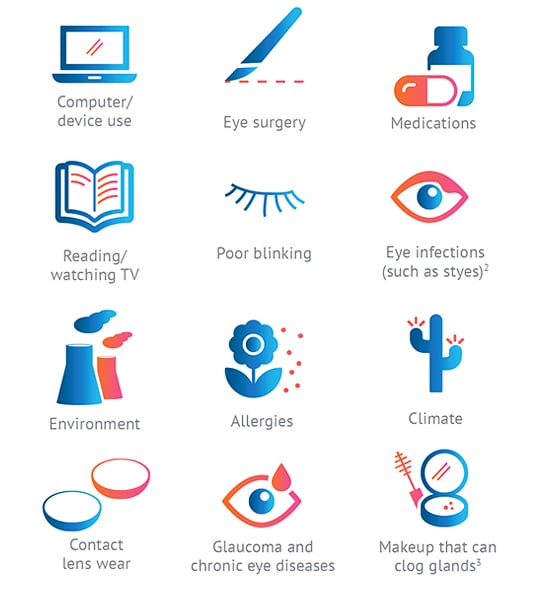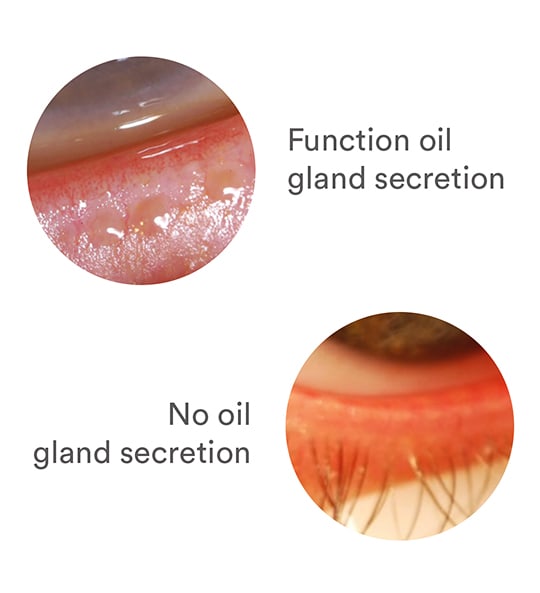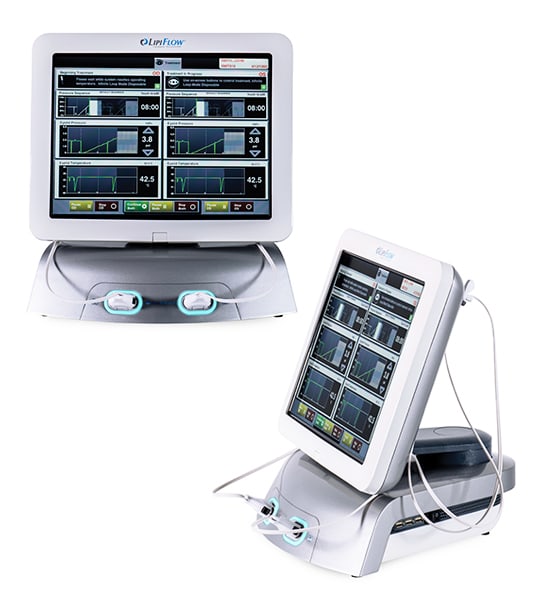 What Is LipiFlow?
LipiFlow is the only automated treatment for meibomian gland dysfunction (MGD), one of the most common causes of dry eye in the world.
By attaching applicators to your eyelids, LipiFlow uses simultaneous heat and pressure to clear blockages in your meibomian glands, alleviating dry eye symptoms. A single treatment can help improve meibum secretion by 3 times and reduce symptoms scores by 50%.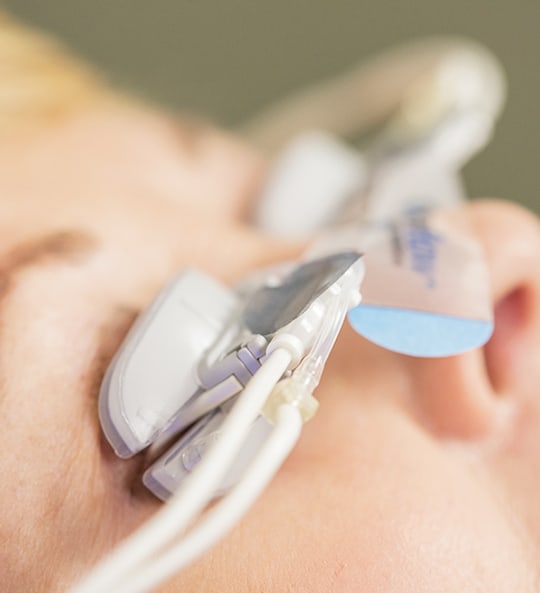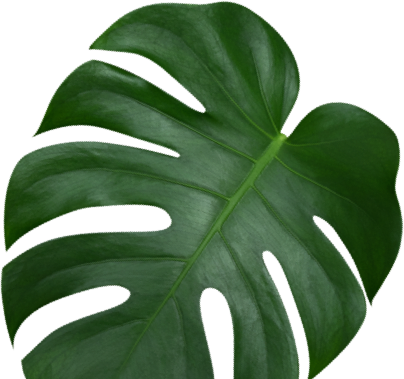 What Is Meibomian Gland Dysfunction?
Meibomian gland dysfunction (MGD) is a common condition in which the meibomian glands, located in the upper and lower eyelids, fail to produce enough of the protective oils that help keep tears from evaporating too quickly.
As a result, MGD can cause symptoms such as dry eyes, blurry vision, light sensitivity, and even inflammation or infection of the eye.
It is responsible for a large number of dry eye cases, but treatments like LipiFlow can help promote healthy oil production and soothe your dry eye symptoms.
How Does LipiFlow Work?
Before we can recommend LipiFlow, we'll perform an eye exam and diagnose what may be causing your symptoms. Once we determine the source of your discomfort, we can walk you through the LipiFlow process and design a personalized treatment plan based on your needs.
Depending on your symptoms, we might recommend periodic treatment sessions to help keep your eyes feeling hydrated and comfortable.
Before Your Session
Before you come in for your Lipiflow treatment, we'll ask you to not:
Wear contacts for at least 4 hours
Use eye drops for at least 24 hours
Use eyelid creams or ointments for 24 hours
Swim in chlorine pools for 12 hours
Wear makeup to the appointment
During Your Session
After an initial anesthetic drop, we'll place the LipiFlow applicators over your eyelids to begin the treatment.
You'll feel a heating sensation on your eyelids for several minutes, followed by some slight pressure. This is to help loosen and remove blockages in your meibomian glands, promoting oil secretion.
After Your Session
Following your session, we'll talk to you about your experience and walk you through the next steps in your treatment. Some patients notice a difference immediately, while others may need repeat sessions before they start noticing results.
In most cases, we'll recommend multiple treatment sessions to help you achieve optimal eye comfort.
When Is LipiFlow Right for You?
Although LipiFlow is a fantastic option for many people struggling with dry eye symptoms, we might not recommend it if you:
Have experience an eye injury recently
Had eye surgery recently
Experience frequent eye infections
Have an eyelid abnormality
Have aqueous tear deficiency dry eye
Have corneal or eye surface problems
Start Your Dry Eye Treatment Today
We're ready to help you see life with comfort and ease. Please call our team today and find out if LipiFlow is the treatment for you.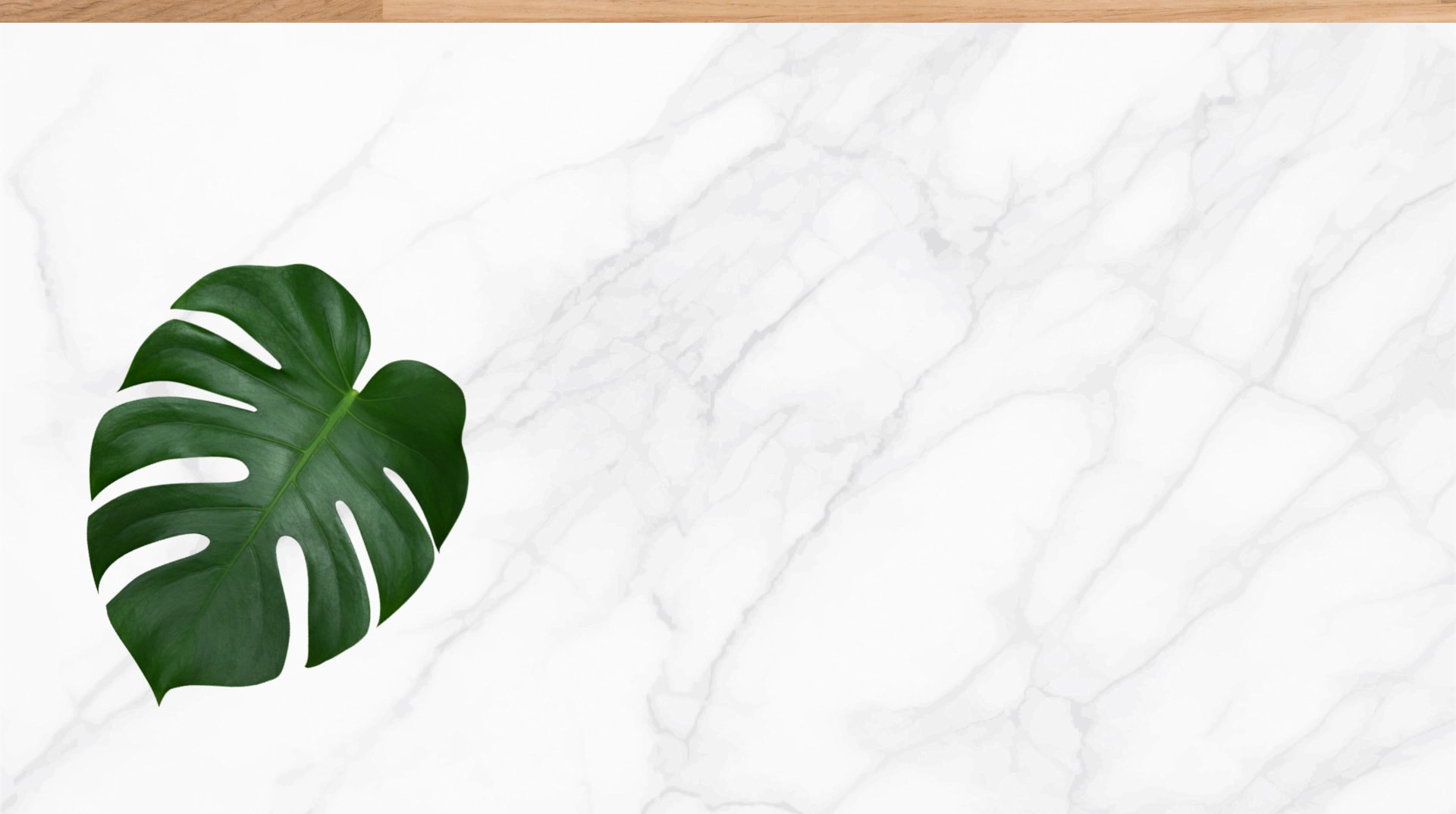 Come See Us
We have plenty of convenient parking in the Southwood Corner shopping centre at the junction of Southland Drive & Elbow Drive.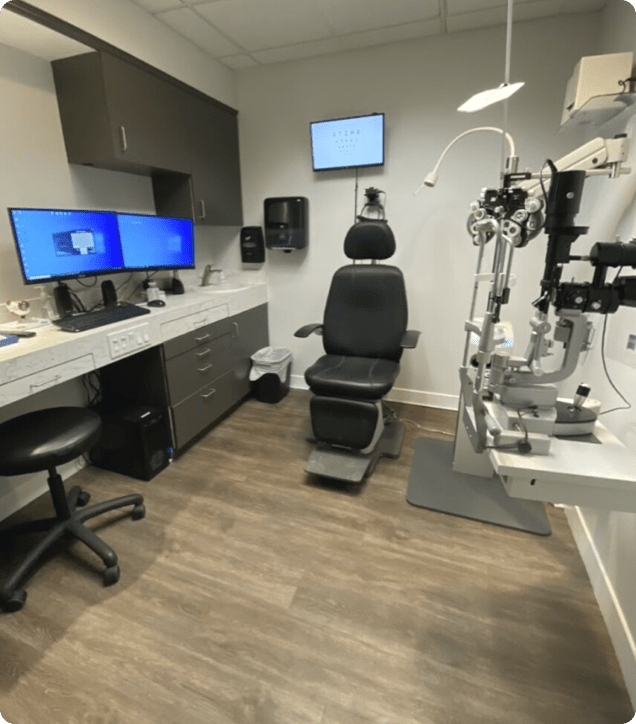 Our Address
160-10233 Elbow Drive SW

Calgary

,

Alberta

T2W 1E8
Hours of Operation
Monday

:

Closed

Tuesday

:

9:00 AM

–

5:30 PM

Wednesday

:

9:00 AM

–

5:30 PM

Thursday

:

9:00 AM

–

6:30 PM

Friday

:

9:00 AM

–

5:30 PM

Saturday

:

10:00 AM

–

3:00 PM

Sunday

:

Closed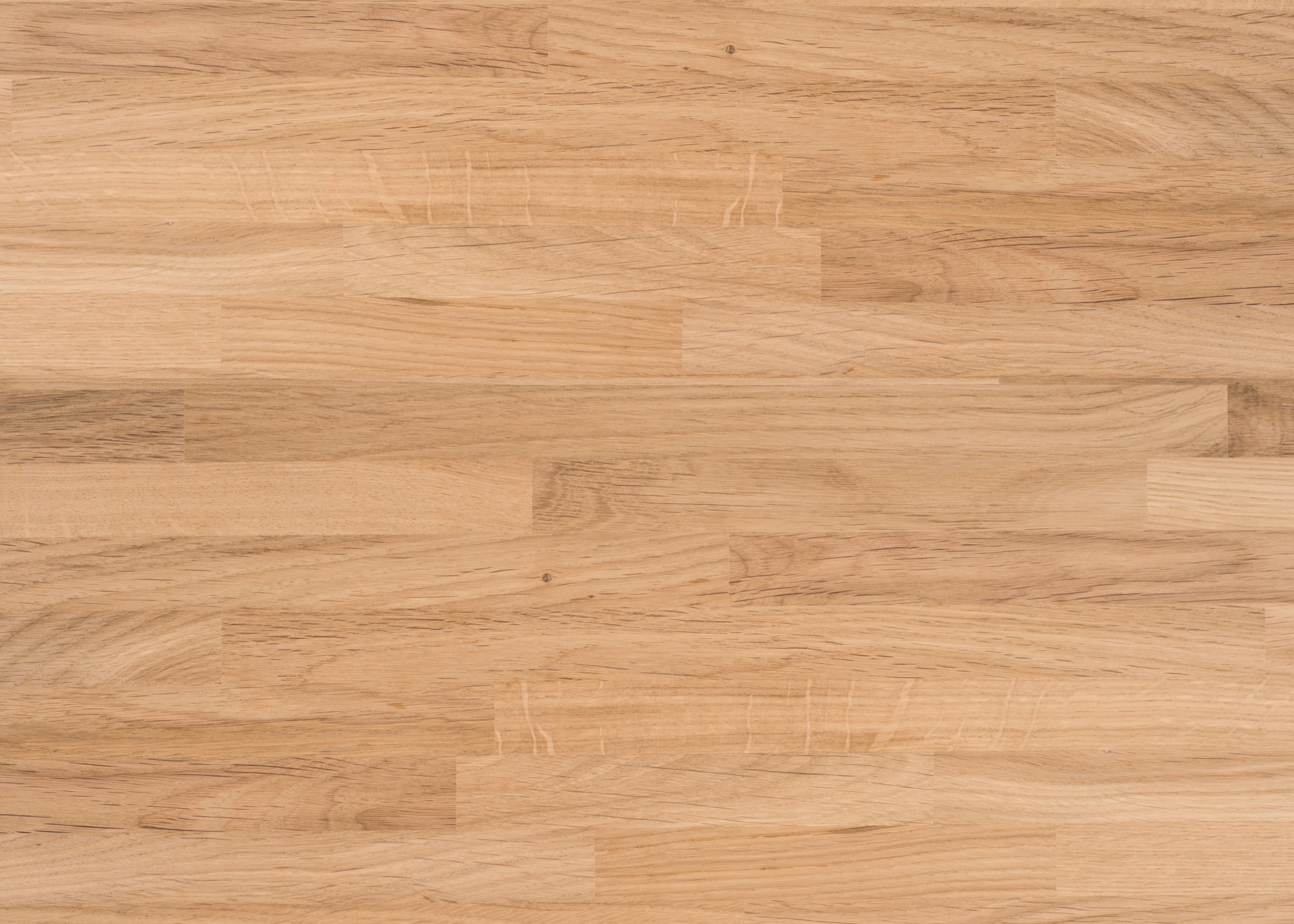 Our Services

Comprehensive Eye Exams
The best thing you can do for your visual health is to get regular eye exams. Our thorough exams include detailed explanations of all tests, plus advanced diagnostic imaging.

Relief From Dry Eye
Our dry climate combined with the digital reality of many people's working lives makes irritating dry eye symptoms incredibly common among Calgarians. Learn how we can help you find relief.

Contact Lens Fittings
Your eyes deserve fresh-feeling, comfortable contacts that deliver impeccable vision. Allow our optometrist to help you find the optimal fit and prescription for your unique eyes.

Prescription Eyewear
Gorgeous frames? Check. Flawless lenses? Check. Find your new favourite glasses in our optical boutique.