Medical-Grade Skincare
Southwood Eyecare is proud to offer AlumierMD skincare.
Based on the word illuminate, AlumierMD offers products to help rejuvenate your skin so that your glow on the inside can match your glowing skin on the outside.
Each product is based on clean science. AlumierMD's clinically-proven ingredients are free from over 1,300 substances banned by the EU, FDA, and Health Canada. Products are socially responsible, so you can trust that AlumierMD is cruelty-free, paraben-free, and sulphate-free.
Clean also means transparency every step of the way. AlumierMD's manufacturing facilities are Good Manufacturing Practices (GMP) certified, according to Health Canada regulations. Where necessary, products are drug registered with Health Canada, guiding high standards for safe and effective production.
Discover cleansers, moisturizers, sunscreens, and more that are made to revitalize your skin. If you want to find out more about the AlumierMD products we offer, contact us today!
We recommend AlumierMD as a way to protect your dry eye treatment, too. AlumierMD is great for your skin and helps to maintain and restore the area around your eyes. For people who get IPL and RF treatment, AlumierMD is a wonderful addition to preserve the results of these treatments for a long time.
Discover the Benefits
AlumierMD products are full of active, clean ingredients formulated to treat your skin. See the difference powerful antioxidants, restoring peptides, and soothing properties make in quality products.
Benefits of using AlumierMD skincare products include:
Hydration
Strengthen skin
Improve elasticity
Anti-aging
Acne-fighting
Even skin tone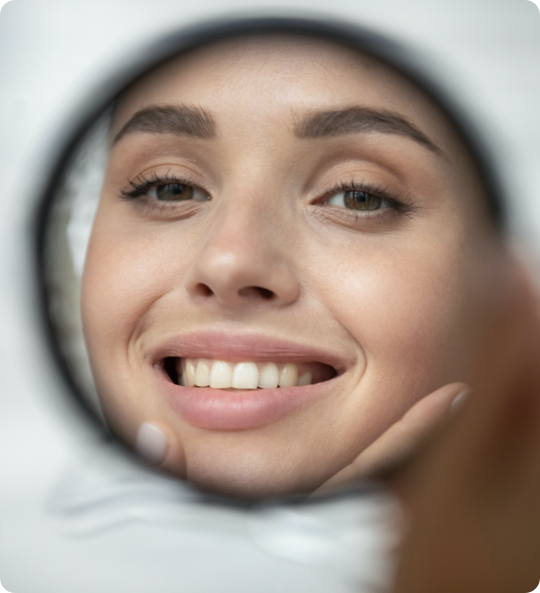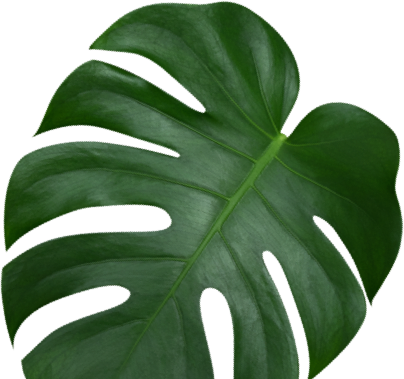 Shop AlumierMD Online
AlumierMD is a true professionally-dispensed medical-grade skincare brand dedicated to the latest advancements in Clean Science, and delivering therapeutic outcomes for patients presenting an array of skin conditions and concerns.
Eye Products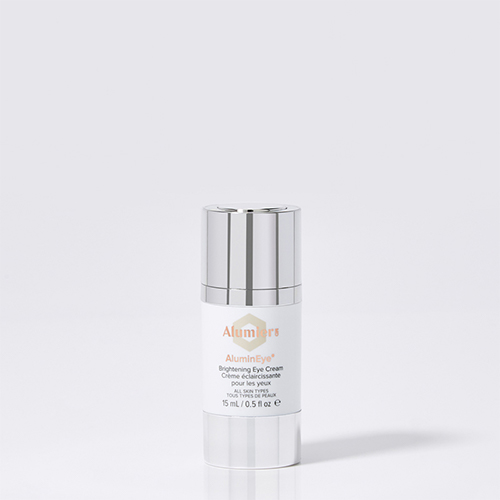 Click to Enlarge
AlumiEye™
Award-winning AluminEye™ is a moisturizing eye cream that helps improve elasticity and firmness, while diminishing the appearance of fine lines, dark circles and puffiness. A combination of tremella mushroom extract, niacinamide and murumuru butter moisturize, while a unique blend of antioxidants protect against free radical damage. Rich in peptides and vitamins, AluminEye™ contains light-reflecting and soft-focus ingredients that immediately lighten the appearance of under-eye darkness.
Best suited for: all skin types
15mL/0.5 fl oz
$115.00
Add to Cart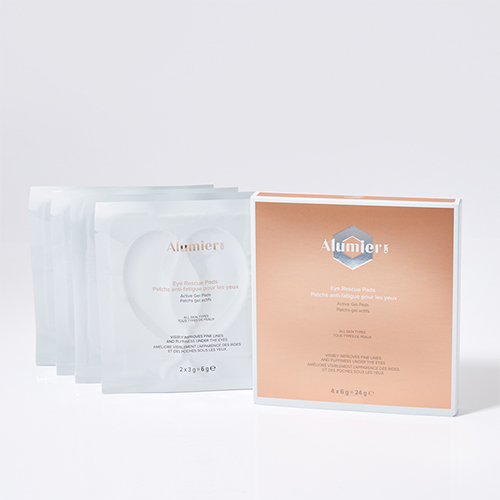 Click to Enlarge
Eye Rescue Pads
These refreshing gel pads help reduce puffiness and fine lines around the delicate eye area. Moisturizing and brightening ingredients shield skin against moisture loss while helping to reduce blotchiness and even out skin tone.
Best suited for: all skin types
4x6g = 24g
$44.00
Add to Cart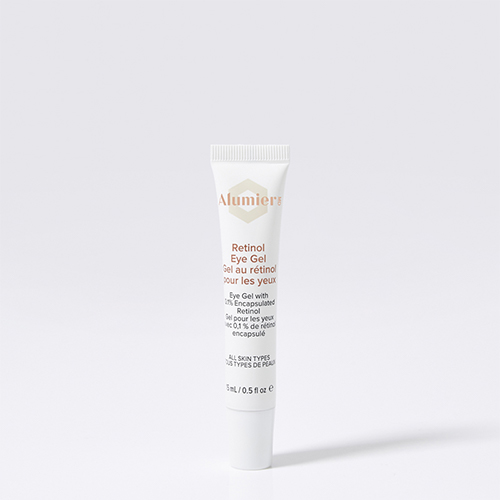 Click to Enlarge
Retinol Eye Gel
Retinol Eye Gel is formulated especially for the delicate eye area and contains a pure, gentle and cutting-edge microencapsulated retinol that firms, tightens and strengthens the skin, reducing the appearance of fine lines and wrinkles. By encapsulating the retinol, as well as adding soothing and hydrating ingredients like allantoin, niacinamide and bisabolol, effective results are achieved in comfort.
Best suited for: most skin types
15mL/0.5 fl oz
$110.00
Add to Cart
Post Procedure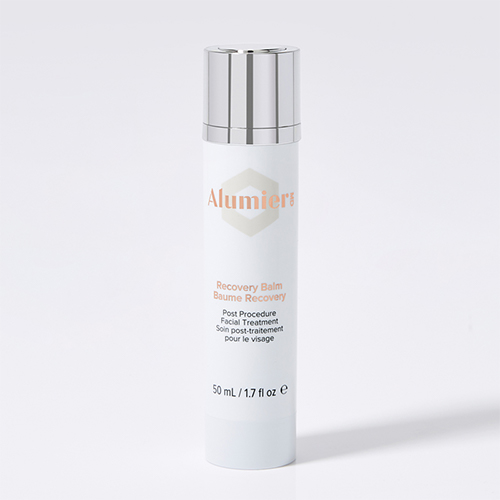 Click to Enlarge
Recovery Balm
Recovery Balm is an antioxidant and peptide-rich moisturizer specifically formulated for post-procedure recovery. Hinokitiol, sea whip and tetrapeptide-14 relieve redness. Aloe, honey, and Boswellia soothe and copper peptide rehabilitates the look of compromised skin.
Best suited for: all skin types
50mL/1.7 fl oz
$95.00
Add to Cart
Masks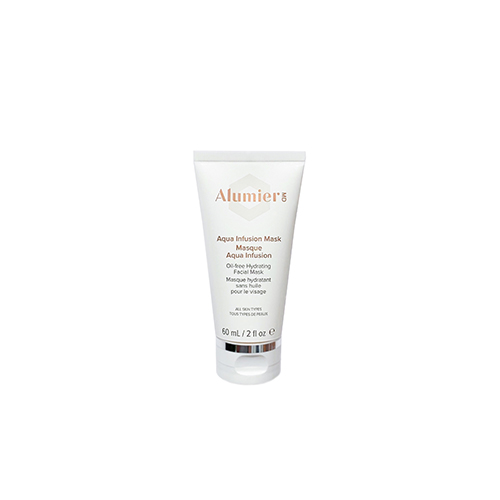 Click to Enlarge
Aqua Infusion Mask
An oil-free, lightweight mask that provides intense hydration with a blend of natural sugars, low molecular weight hyaluronic acid and natural moisturizing factors (NMFs). Sea Whip and other plant extracts soothe irritation and improve skin barrier function.
Best suited for: all skin types
60mL/2 fl oz
$84.00
Add to Cart
Revitalize Your Skin
Your skin is unique, and you deserve products that will enhance your natural beauty.
Our knowledgeable and friendly staff can help build a skincare regimen that works for your lifestyle and meet your skin goals. Contact us to learn more about how you can benefit from AlumierMD.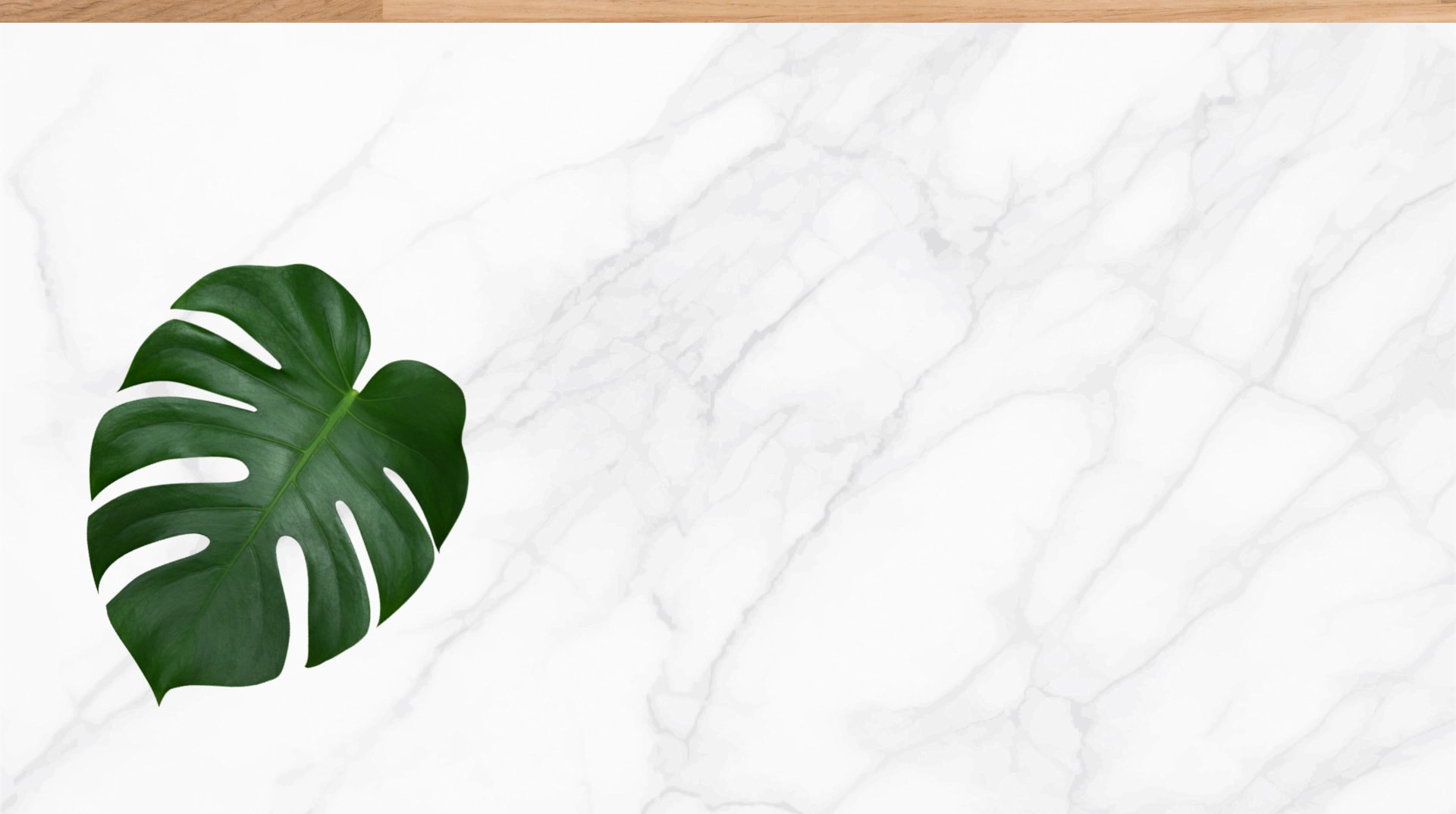 Come See Us
We have plenty of convenient parking in the Southwood Corner shopping centre at the junction of Southland Drive & Elbow Drive.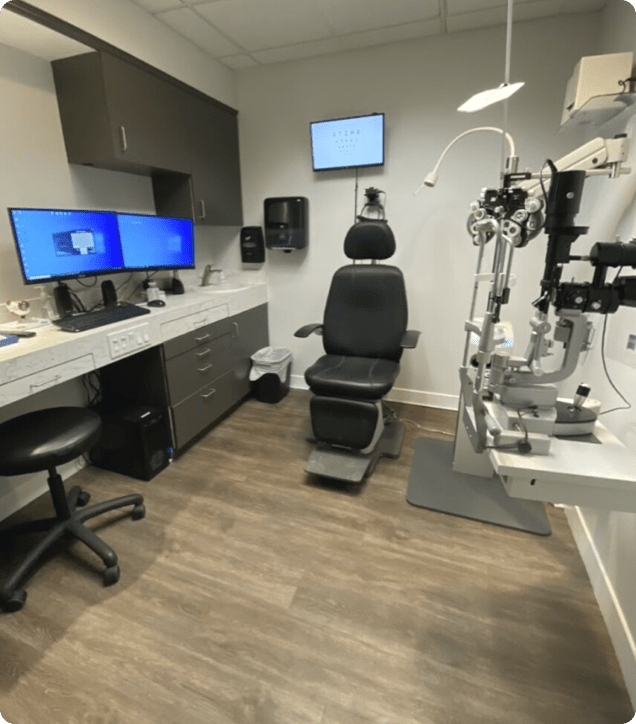 Our Address
160-10233 Elbow Drive SW

Calgary

,

Alberta

T2W 1E8
Hours of Operation
Monday

:

Closed

Tuesday

:

9:00 AM

–

5:30 PM

Wednesday

:

9:00 AM

–

5:30 PM

Thursday

:

9:00 AM

–

6:30 PM

Friday

:

9:00 AM

–

5:30 PM

Saturday

:

10:00 AM

–

3:00 PM

Sunday

:

Closed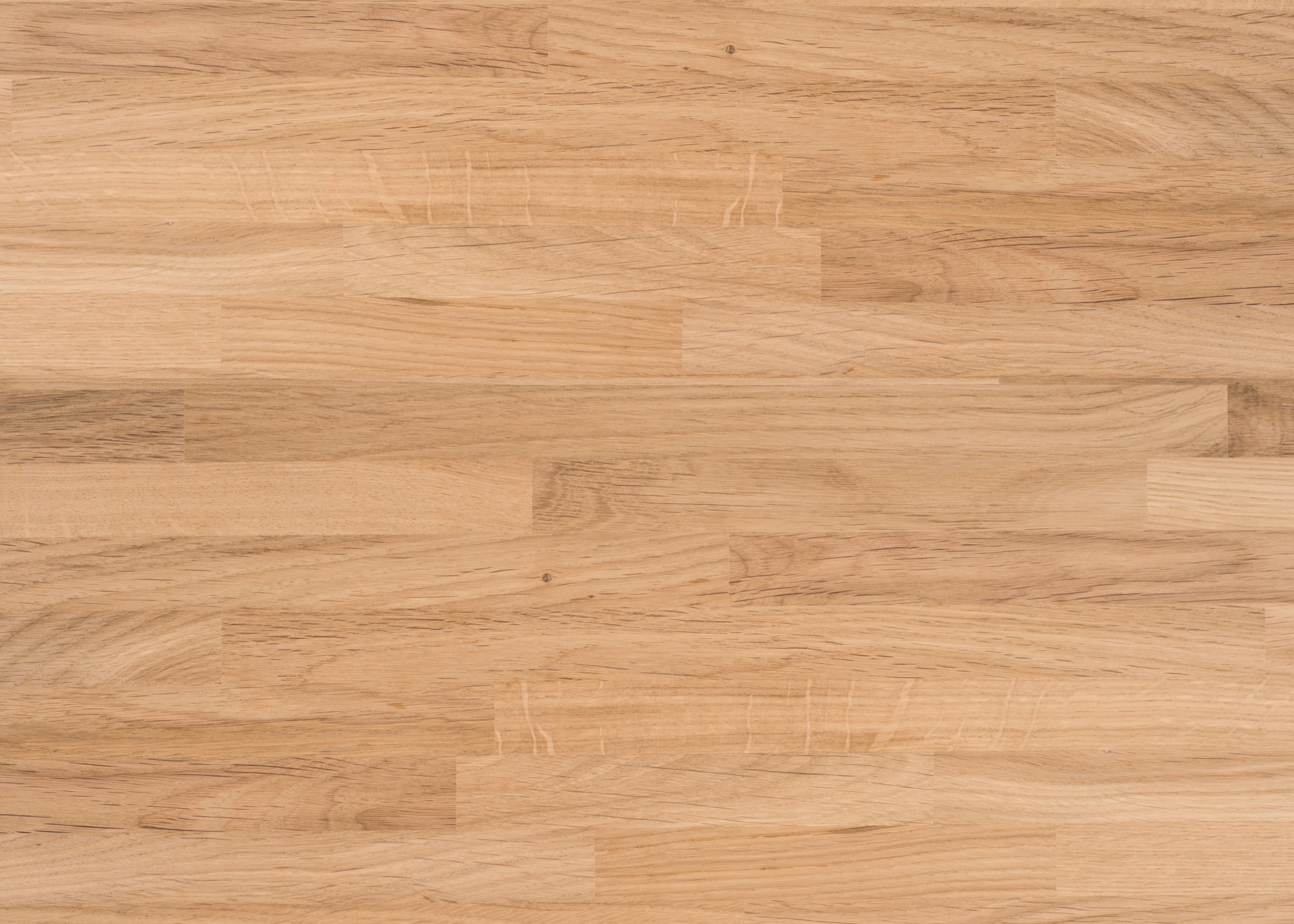 Our Services

Comprehensive Eye Exams
The best thing you can do for your visual health is to get regular eye exams. Our thorough exams include detailed explanations of all tests, plus advanced diagnostic imaging.

Relief From Dry Eye
Our dry climate combined with the digital reality of many people's working lives makes irritating dry eye symptoms incredibly common among Calgarians. Learn how we can help you find relief.

Contact Lens Fittings
Your eyes deserve fresh-feeling, comfortable contacts that deliver impeccable vision. Allow our optometrist to help you find the optimal fit and prescription for your unique eyes.

Prescription Eyewear
Gorgeous frames? Check. Flawless lenses? Check. Find your new favourite glasses in our optical boutique.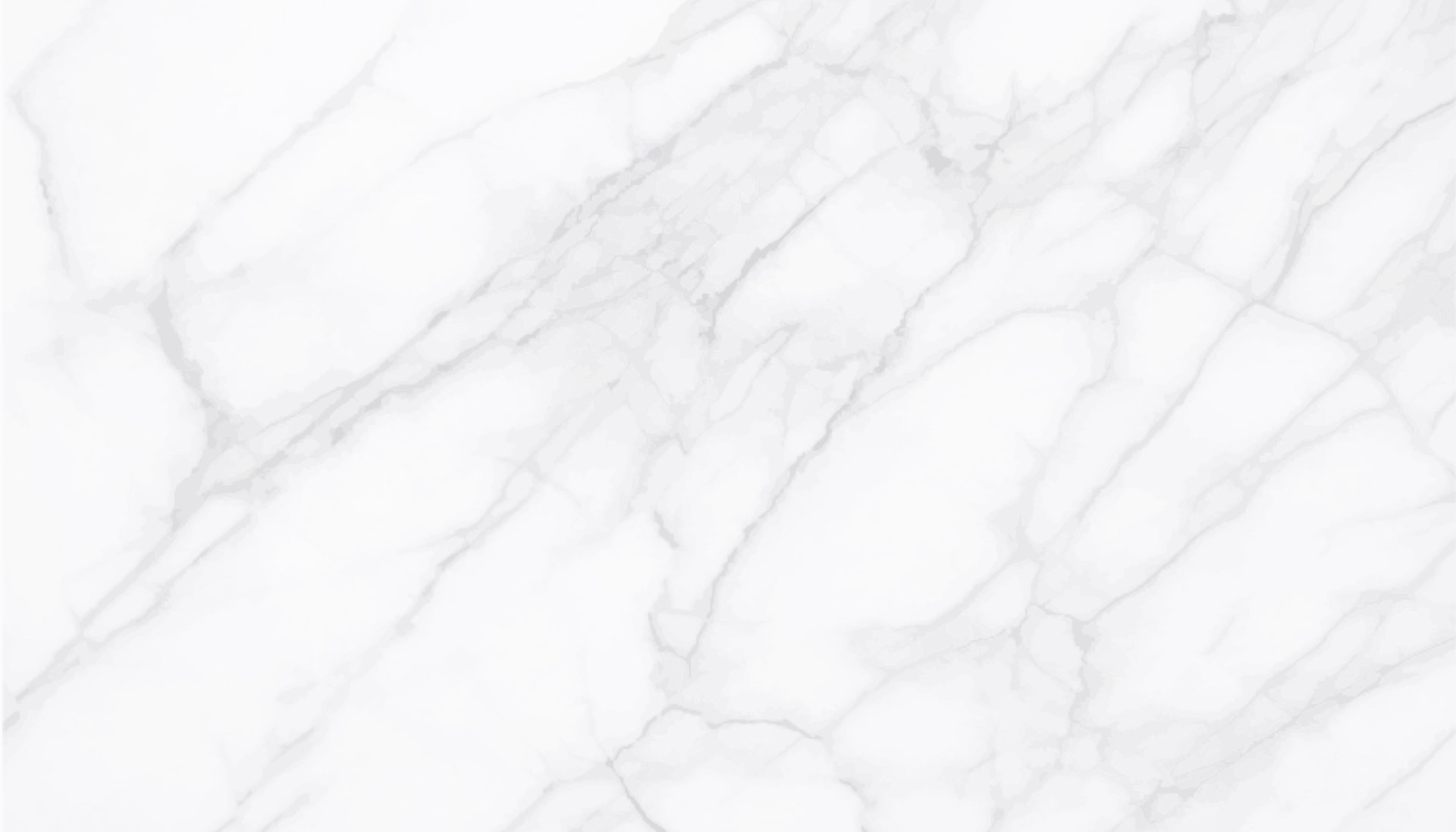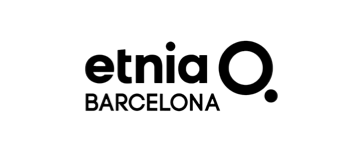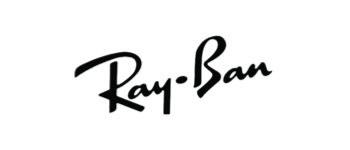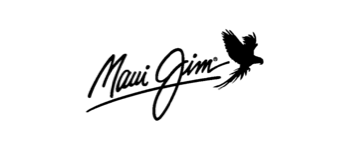 Check Us Out On Instagram
This error message is only visible to WordPress admins
There has been a problem with your Instagram Feed.