Advanced Dry Eye Treatment
At Southwood Eyecare, we are always aiming to exceed expectations. One of the ways we do this is by ensuring we have the right tools to diagnose and treat a wide range of ocular concerns.
Dry eye is common in Calgary's climate, and many Albertans struggle with the uncomfortable symptoms on a daily basis. We use innovative treatment methods that will help you find relief.
We have invested in Lumecca Intense Pulsed Light (IPL) and Forma Radiofrequency (RF), both by InMode. If dry eye is getting in the way of clear, comfortable vision, book an appointment today to explore these treatment methods.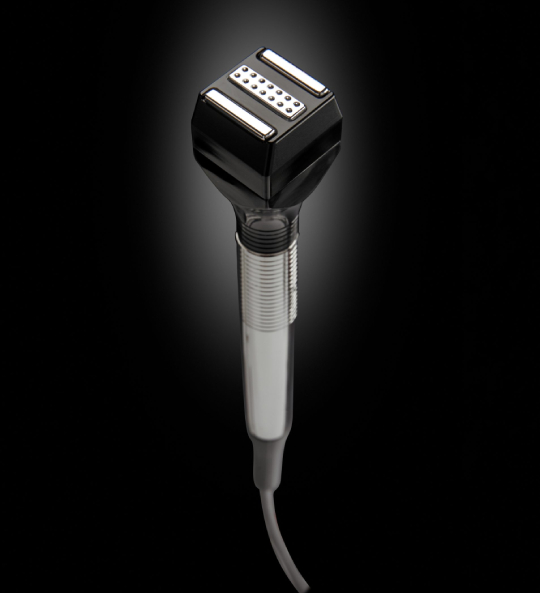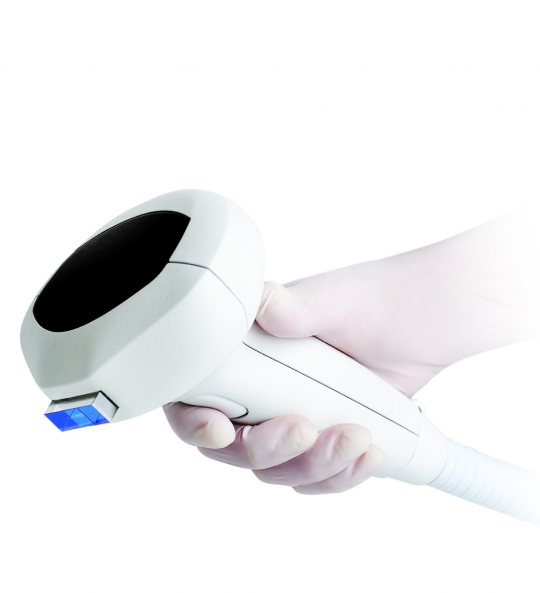 How Do IPL & RF Work?
InMode IPL and RF treatments are particularly helpful for those whose dry eye is caused by meibomian gland dysfunction. When these small, oil-producing glands are blocked, the tear film lacks enough oil to keep moisture from evaporating too quickly, causing dry eye.
IPL uses light energy to warm the meibomian glands, liquefying any blockages. RF works in a similar way, using electrical currents to stimulate the oil glands, improving the quality of the tear film and alleviating dry eye symptoms. Learn more about these treatments by booking your appointment today.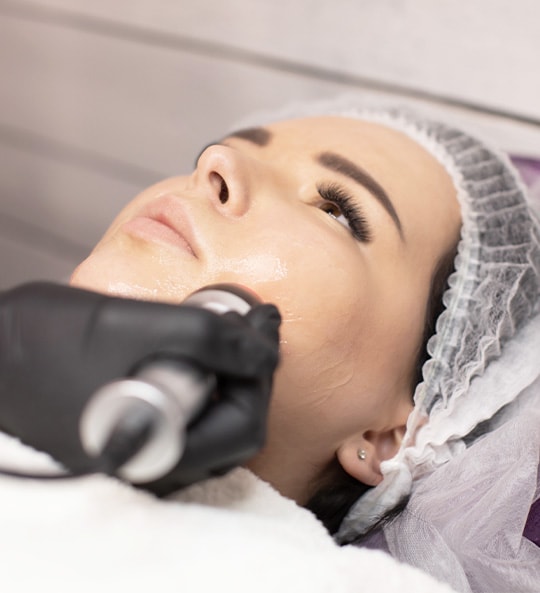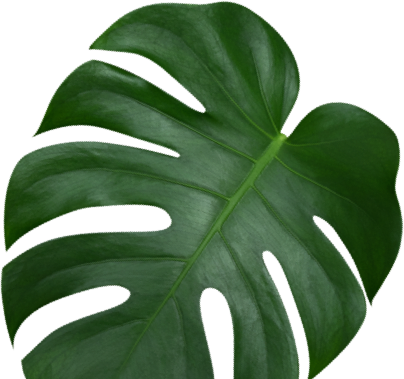 Are InMode Treatments Right for You?
If you have persistent dry eye, our InMode treatments may help. Some of the symptoms of dry eye include:
Stinging or burning sensation
Gritty sensation, like sand in the eye
Stringy mucus in or around the eyes
Redness or sensitivity to light
Eye fatigue, difficulty keeping the eyes open
Blurry vision or excessive tearing
Book an appointment with us today, and we will assess your dry eye to determine whether IPL and RF are a good fit for you.
What To Expect
After a thorough consultation with an optometrist, you will receive comprehensive instructions about how to prepare, as well as how the treatments are performed.
How To Prepare
To prepare for your treatment, you should:
Avoid UV exposure for a few days prior to treatment
Come to the office with a clean face, free of makeup
Do not use exfoliants or peeling masks before your appointment
Avoid aspirin or ibuprofen for a week prior to your appointment
How Many Treatments Do I Need?
The number of treatments you need will be determined by your unique situation.
Is There Any Downtime?
Most patients find they can resume normal activity immediately after treatment and experience little to no discomfort during the procedure.
You may experience some redness post-treatment.
Try a New Treatment Today
We can help you find relief from dry eye. To see how IPL and RF treatments from InMode can help you, book your appointment today.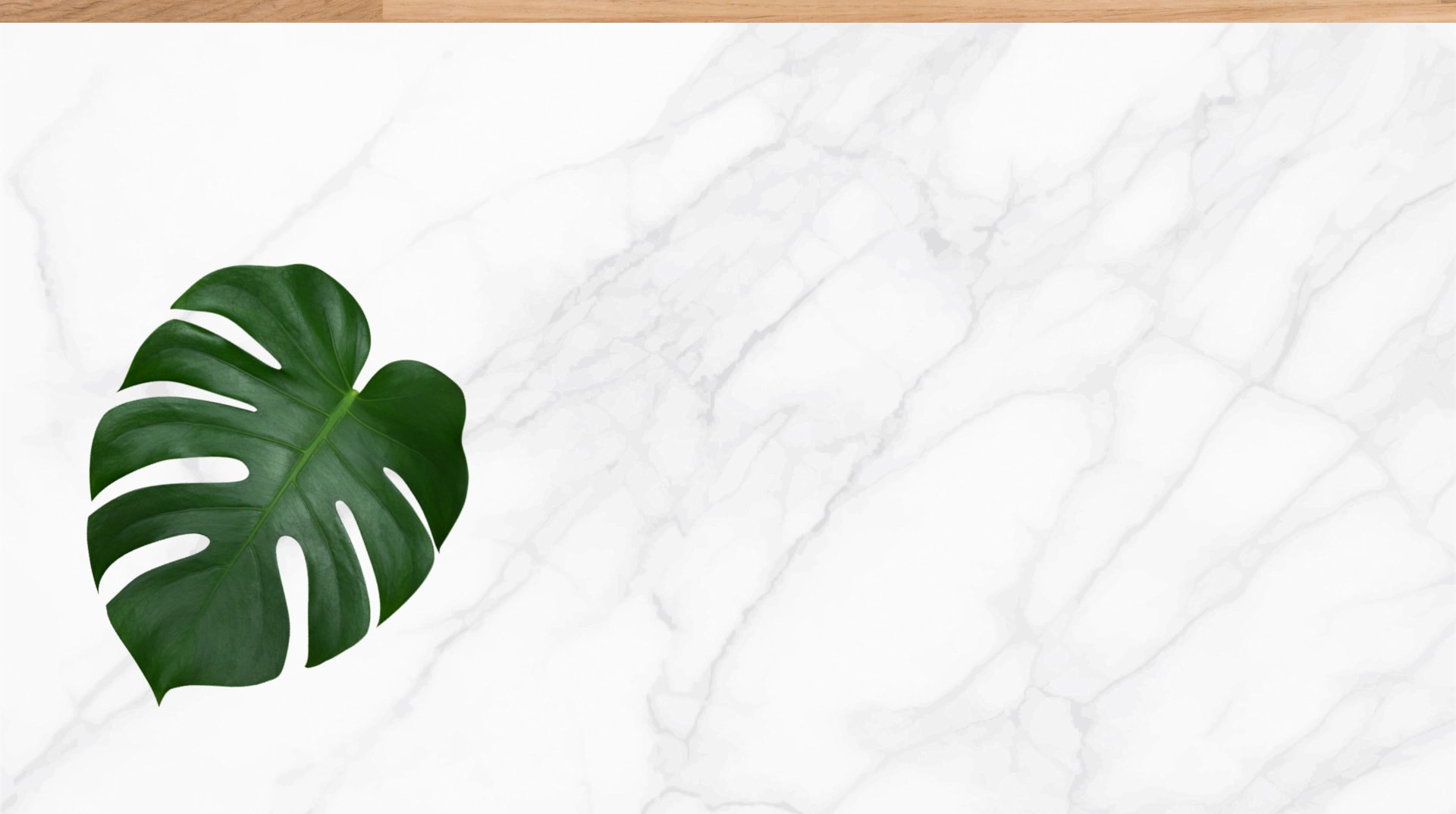 Come See Us
We have plenty of convenient parking in the Southwood Corner shopping centre at the junction of Southland Drive & Elbow Drive.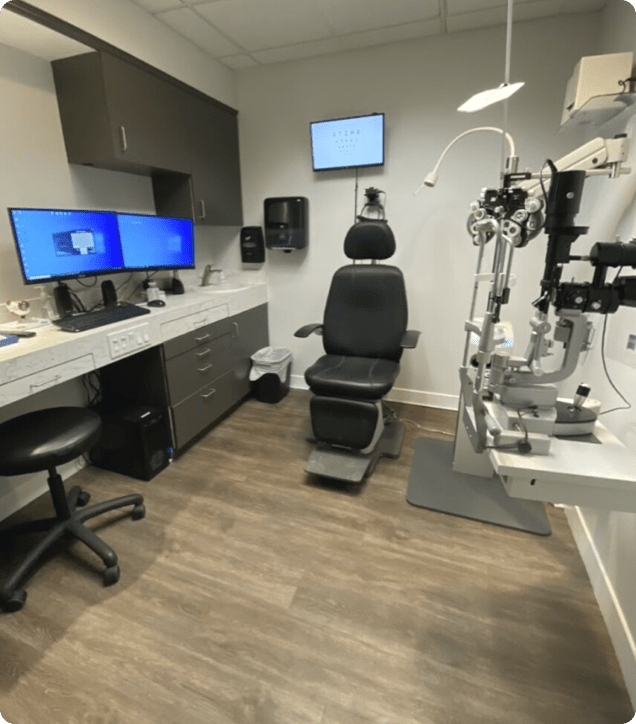 Our Address
160-10233 Elbow Drive SW

Calgary

,

Alberta

T2W 1E8
Hours of Operation
Monday

:

Closed

Tuesday

:

9:00 AM

–

5:30 PM

Wednesday

:

9:00 AM

–

5:30 PM

Thursday

:

9:00 AM

–

6:30 PM

Friday

:

9:00 AM

–

5:30 PM

Saturday

:

10:00 AM

–

3:00 PM

Sunday

:

Closed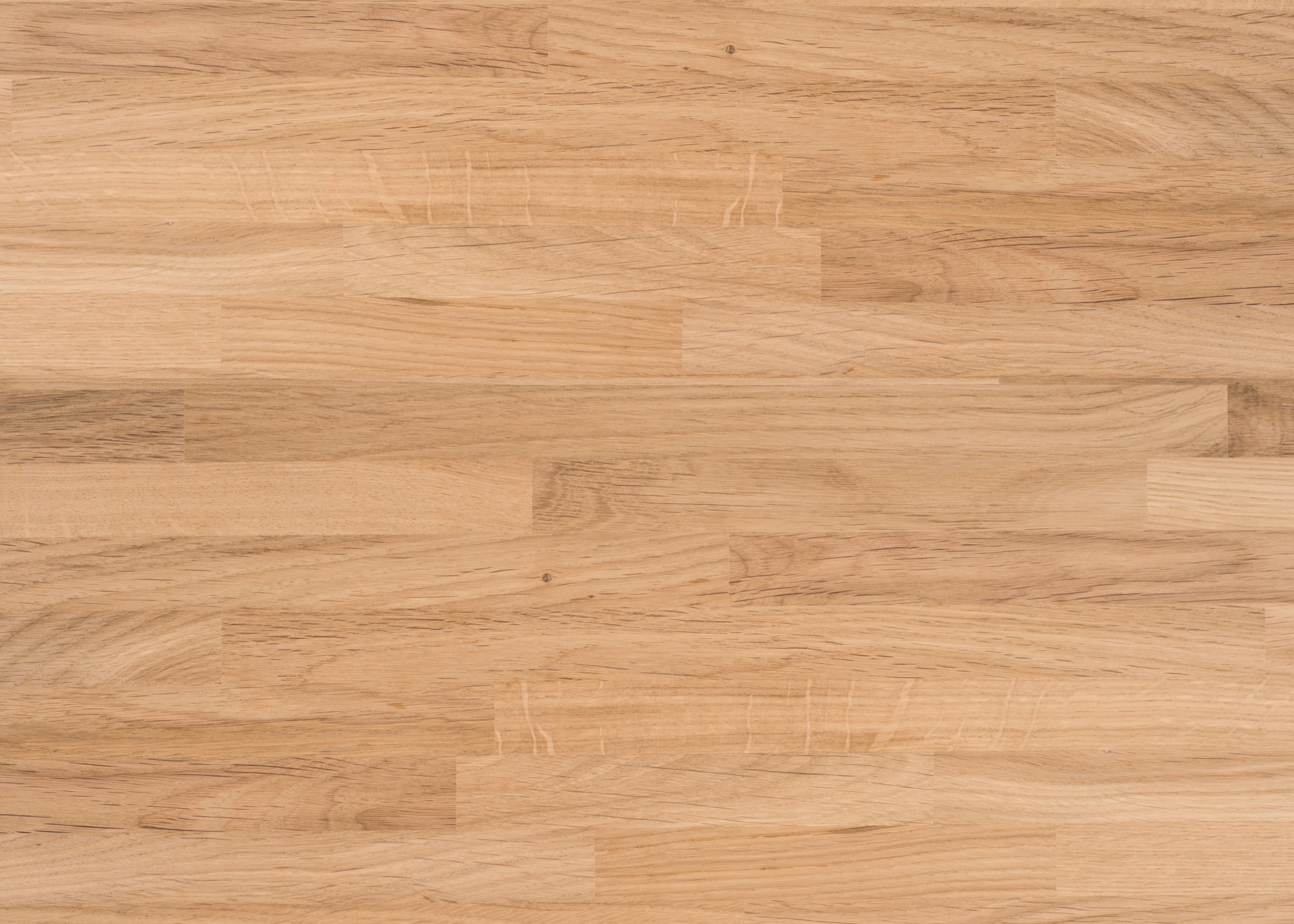 Our Services

Comprehensive Eye Exams
The best thing you can do for your visual health is to get regular eye exams. Our thorough exams include detailed explanations of all tests, plus advanced diagnostic imaging.

Relief From Dry Eye
Our dry climate combined with the digital reality of many people's working lives makes irritating dry eye symptoms incredibly common among Calgarians. Learn how we can help you find relief.

Contact Lens Fittings
Your eyes deserve fresh-feeling, comfortable contacts that deliver impeccable vision. Allow our optometrist to help you find the optimal fit and prescription for your unique eyes.

Prescription Eyewear
Gorgeous frames? Check. Flawless lenses? Check. Find your new favourite glasses in our optical boutique.