The Consultation Process for Laser Eye Surgery
Our consultations give us vital data we use to find out how effective laser eye surgery could be for you. We may consider:
How thick your cornea is.
How stable your prescription is.
What vision problem you want to correct.
How much correction your vision problem needs.
Any risk factors in your personal or family medical history that could make laser eye surgery inappropriate.
Strong candidates for laser eye surgery must also be made aware of its potential outcomes so they know what to expect. If we approve you and you wish to continue with the process, our next step is to connect you with the ophthalmologist who will carry out your surgery and work closely with them to ensure they have everything they need.Once your surgery is over, you will likely need to book some follow-up appointments at our practice so we can keep an eye on your recovery. These follow-ups reduce the likelihood of post-operative complications and promote smoother healing.
Laser Precision for Correcting Your Vision
Laser eye surgery helps many people correct their vision so they do not need to wear glasses or contact lenses anymore. The high long-term success rate and safety profile of laser eye surgery make it an attractive option for suitable candidates.
Find out if laser eye surgery could help you by booking a consultation at our practice. Our eye doctors can help you learn whether laser eye surgery looks right for you and refer you to a qualified specialist who can perform the procedure if it does.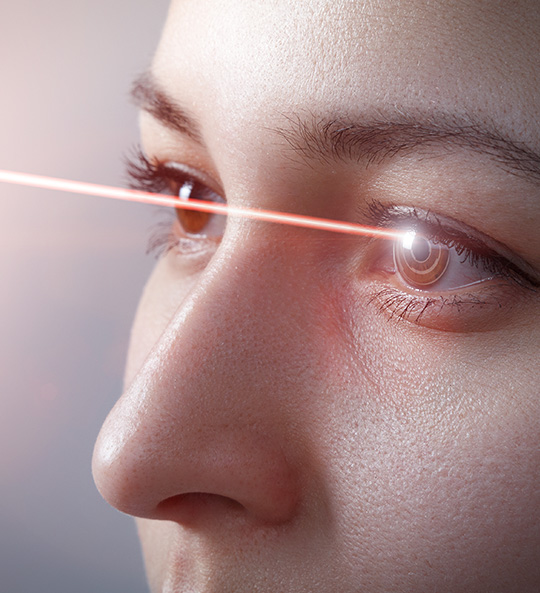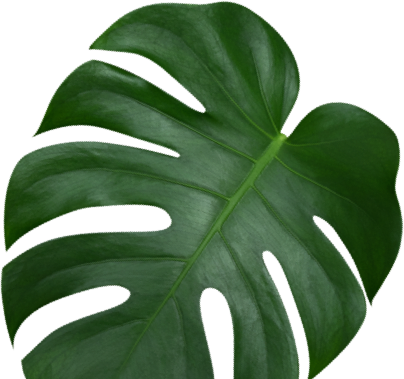 Laser Eye Surgery Types
PRK
PRK is often recommended for patients whose corneas aren't thick enough to heal properly after LASIK. PRK is performed by using a laser to remove the outer layer of the cornea completely and reshape the layers below it. The removed tissue grows back afterwards.
PRK satisfaction rates are even higher than the ones for LASIK, but recovery usually takes longer. You may not be able to perform daily activities without assistance for several weeks after your surgery.
Learn More About Laser Eye Surgery
To find out whether laser eye surgery could meet your needs, contact our practice and book a consultation. Our eye doctors will provide a thorough and detailed assessment, then recommend appropriate next steps.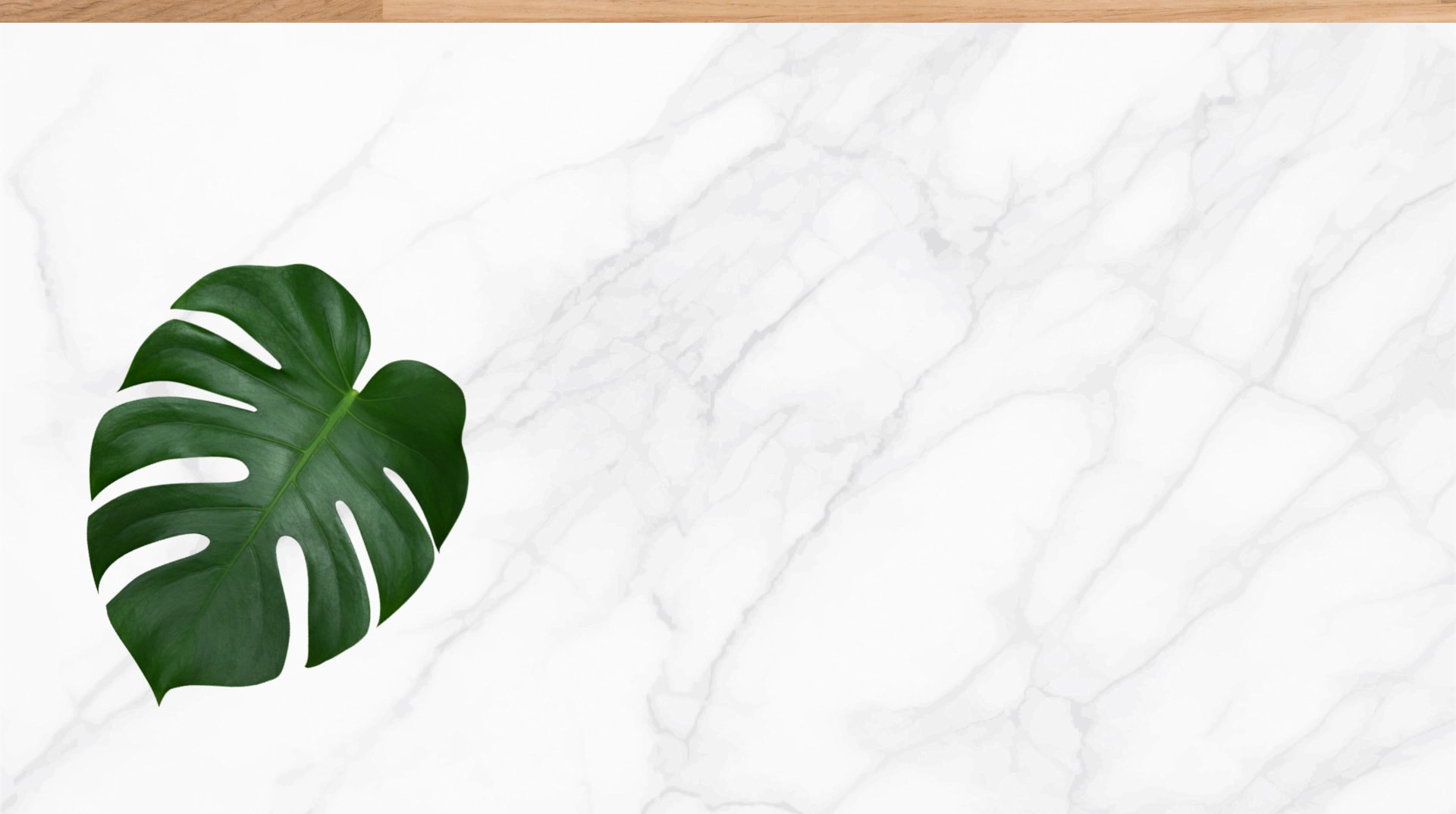 Come See Us
We have plenty of convenient parking in the Southwood Corner shopping centre at the junction of Southland Drive & Elbow Drive.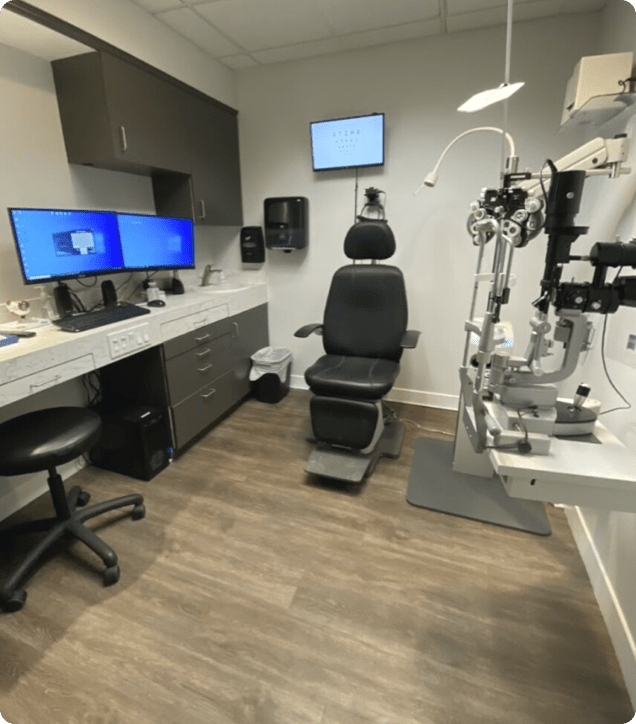 Our Address
160-10233 Elbow Drive SW

Calgary

,

Alberta

T2W 1E8
Hours of Operation
Monday

:

Closed

Tuesday

:

9:00 AM

–

5:30 PM

Wednesday

:

9:00 AM

–

5:30 PM

Thursday

:

9:00 AM

–

6:30 PM

Friday

:

9:00 AM

–

5:30 PM

Saturday

:

10:00 AM

–

3:00 PM

Sunday

:

Closed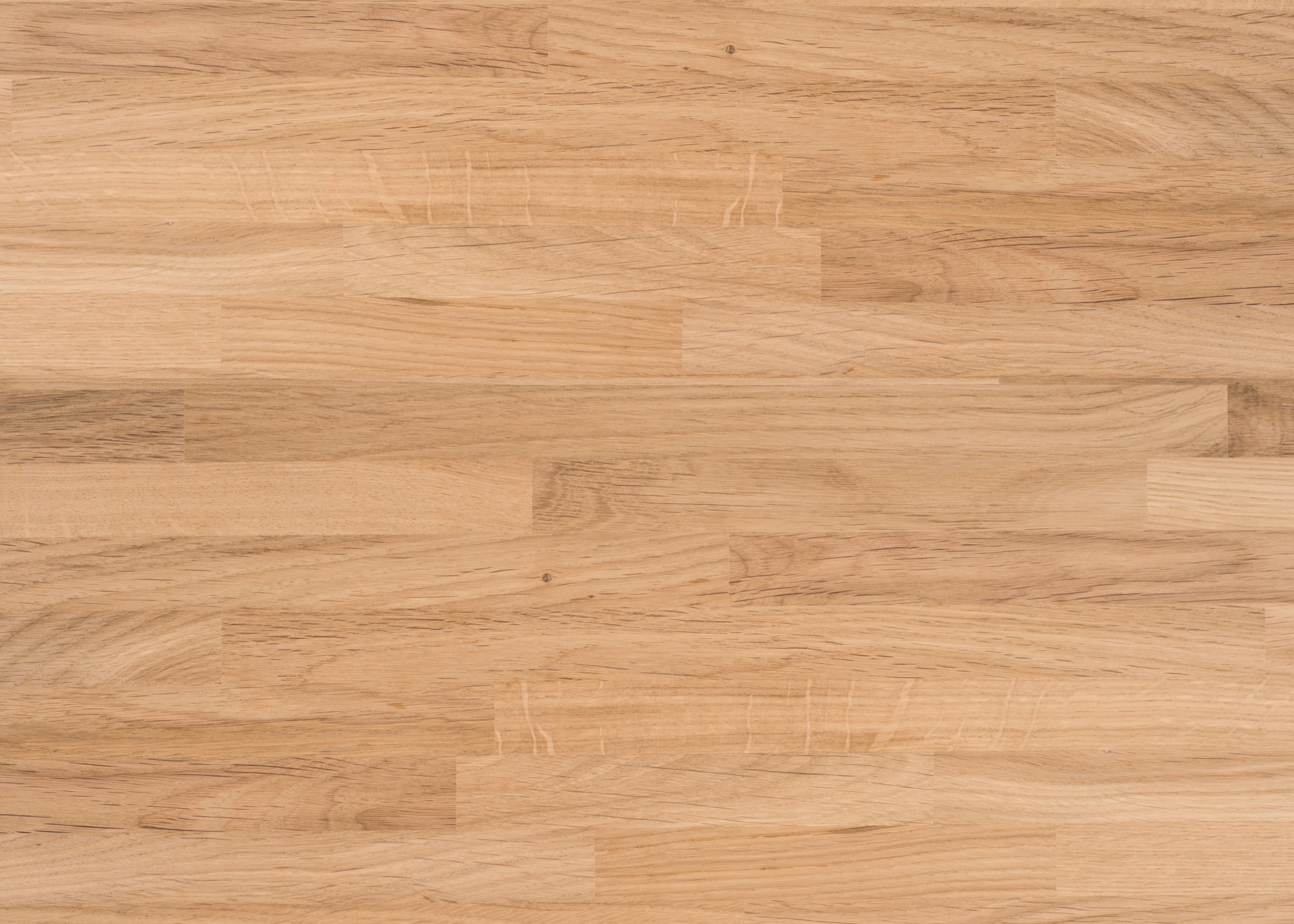 Our Services

Comprehensive Eye Exams
The best thing you can do for your visual health is to get regular eye exams. Our thorough exams include detailed explanations of all tests, plus advanced diagnostic imaging.

Relief From Dry Eye
Our dry climate combined with the digital reality of many people's working lives makes irritating dry eye symptoms incredibly common among Calgarians. Learn how we can help you find relief.

Contact Lens Fittings
Your eyes deserve fresh-feeling, comfortable contacts that deliver impeccable vision. Allow our optometrist to help you find the optimal fit and prescription for your unique eyes.

Prescription Eyewear
Gorgeous frames? Check. Flawless lenses? Check. Find your new favourite glasses in our optical boutique.