Making Big Efforts for Little Eyes
Southwood Eyecare is dedicated to serving patients of all ages. Our children's eye exams take extra special care to address the unique eye issues children can face.
The atmosphere at our practice is both professional and family-friendly. We make it easy for your little ones to relax and learn about their eyes while our eye doctors do the important work of checking and testing them.
Make it easier for your children to grow up with healthy eyes and sharp vision. Call today to schedule their next appointments with us.
How Often Should Your Child Have Eye Exams?
According to the Canadian Association of Optometrists, children should have eye exams:
Once between 6 and 9 months of age
Once between ages 2 and 5 (before starting grade 1)
Once every year after starting school until they turn 18
But it is worth noting that some children will need extra care to correct their vision or monitor their specific risk factors. Once we have seen your child for their first few eye exams, we can provide you with a custom schedule so you know exactly how often to bring them back.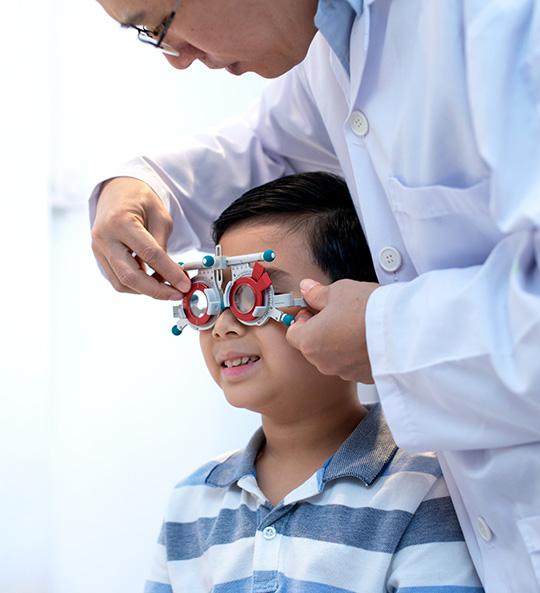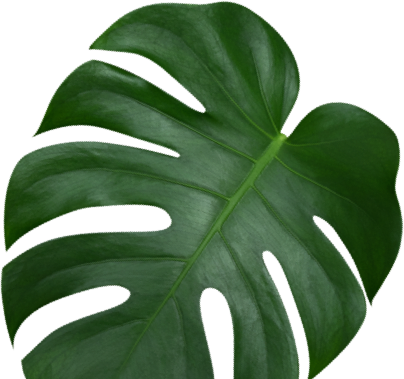 What Do Children's Eye Exams Include?
Before the Exam
We will ask you and your child a series of simple questions to find out more about how they use their eyes during everyday activities. We may also ask about their individual medical history or the medical history of your family before running a few non-invasive tests.
During the Exam
Some of the things we might measure during your child's exam include their:
We will probably also perform a gentle, non-invasive check-up on the general health of your child's eyes. We will do this by looking at specific components of each eye for signs of eye disease or vision problems. If we find anything that might indicate an eye problem, we will make you aware promptly and recommend a course of action.
Before You Leave
Before your child's eye exam ends, we will make sure their prescription is updated so they can leave with any new eyeglasses or contact lenses they need. You will also have a chance to ask us about any remaining concerns you have.
Please bring any contacts or glasses your child currently uses with you to their exam. Doing so will allow us to replace these items more efficiently if we find their prescription has changed.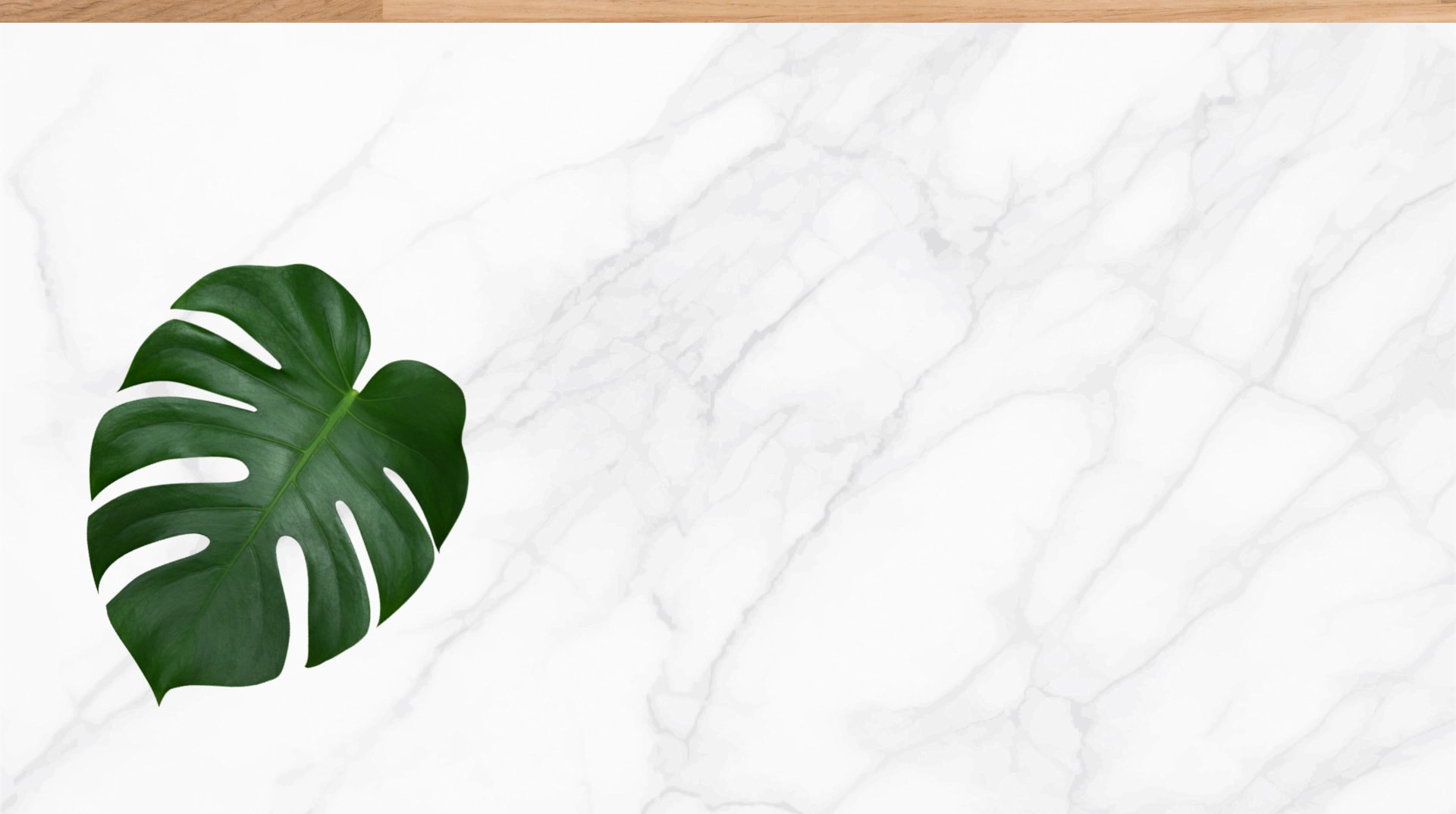 Come See Us
We have plenty of convenient parking in the Southwood Corner shopping centre at the junction of Southland Drive & Elbow Drive.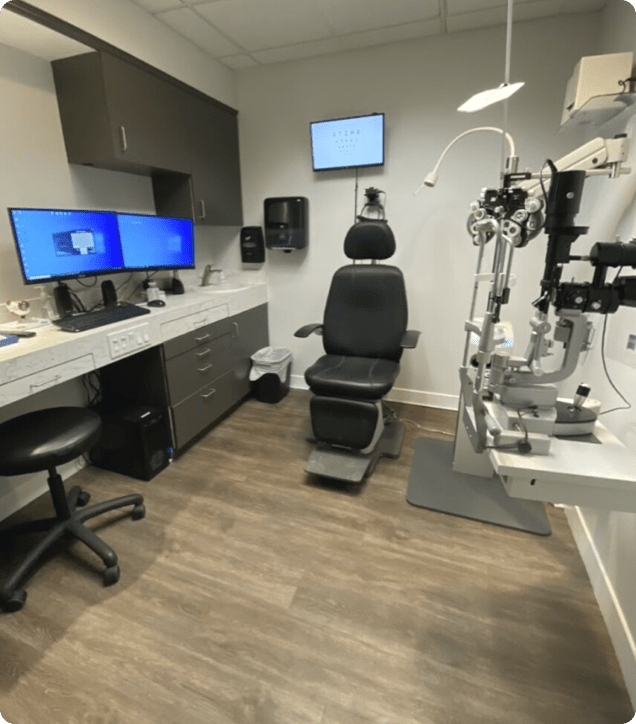 Our Address
160-10233 Elbow Drive SW

Calgary

,

Alberta

T2W 1E8
Hours of Operation
Monday

:

Closed

Tuesday

:

9:00 AM

–

5:30 PM

Wednesday

:

9:00 AM

–

5:30 PM

Thursday

:

9:00 AM

–

6:30 PM

Friday

:

9:00 AM

–

5:30 PM

Saturday

:

10:00 AM

–

3:00 PM

Sunday

:

Closed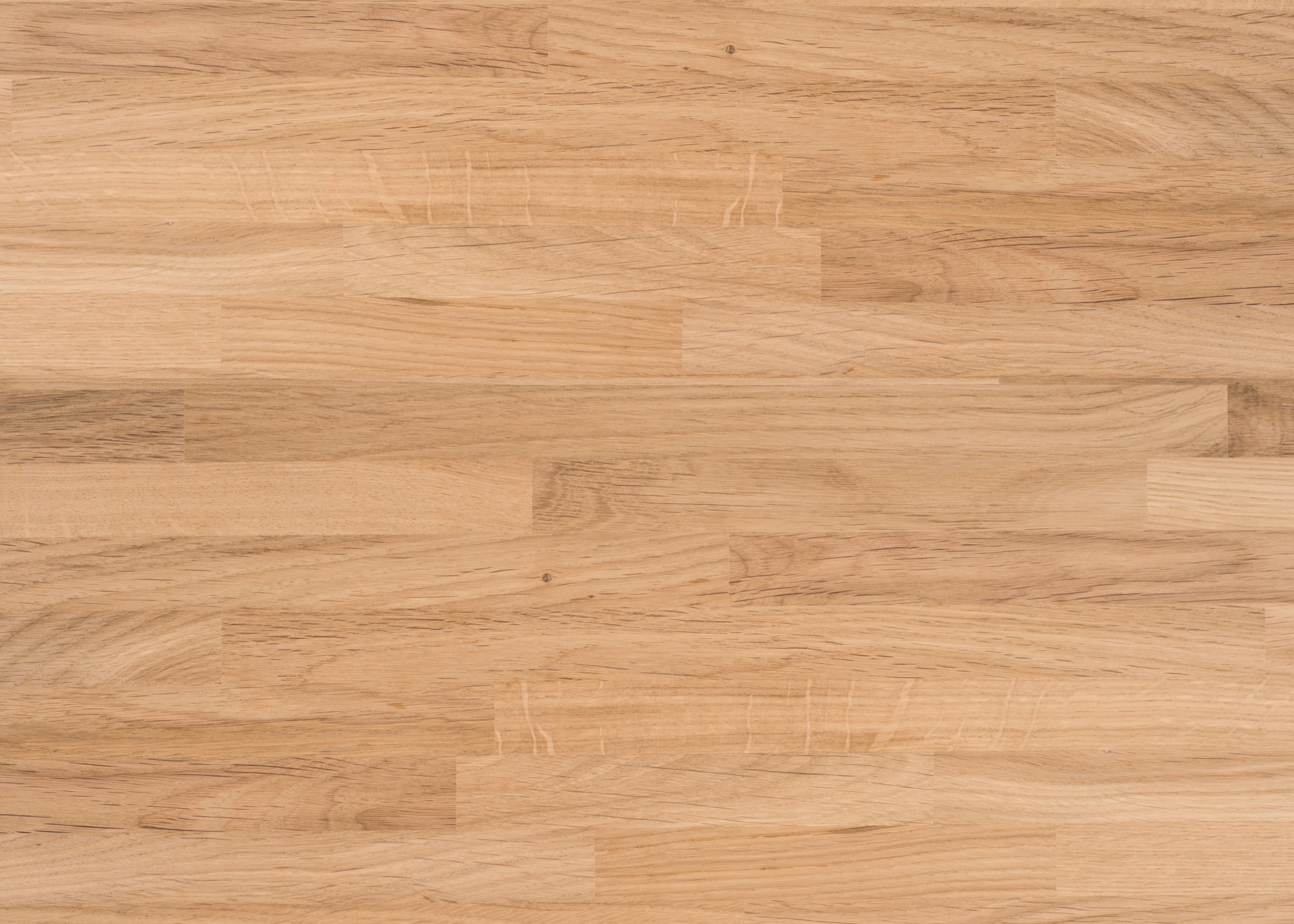 Our Services

Comprehensive Eye Exams
The best thing you can do for your visual health is to get regular eye exams. Our thorough exams include detailed explanations of all tests, plus advanced diagnostic imaging.

Relief From Dry Eye
Our dry climate combined with the digital reality of many people's working lives makes irritating dry eye symptoms incredibly common among Calgarians. Learn how we can help you find relief.

Contact Lens Fittings
Your eyes deserve fresh-feeling, comfortable contacts that deliver impeccable vision. Allow our optometrist to help you find the optimal fit and prescription for your unique eyes.

Prescription Eyewear
Gorgeous frames? Check. Flawless lenses? Check. Find your new favourite glasses in our optical boutique.