Clear Vision—No Glasses Necessary!
Glasses can correct many vision problems, but they can also be bulky to wear and easy to break or lose. Contact lenses can offer the same advantages without those challenges.
Wearing contacts also lets you show off your features without frames getting in the way. Share your beautiful face with the world at special occasions and events!
Our eye doctors can help you find the right lenses for your visual needs during a contact lens exam. Schedule an appointment with us today to begin your contact lens journey.
What Are Contact Lens Exams?
Contact lens exams allow us to find contacts that will correct your vision and feel comfortable when you wear them. These exams are similar to standard eye exams, but they have a few extra measurements, tests, and questions.
Our findings during the exam help us recommend the right lens type and wear schedule for you. We'll also be able to determine whether you need specific lenses for certain conditions and rule out lenses that are unlikely to serve you effectively.
Some parts of the eye we will probably measure during your contact lens exam include the:
Contact Lens Fittings
After we collect the data we need, we will give you a pair of lenses to try for a few days. If you find the trial pair comfortable and effective, we will help you order a larger supply of the same kind and show you how to care for them properly. You will also need to book some follow-up appointments with us to make sure your eyes adjust properly to the new lenses as you keep wearing them.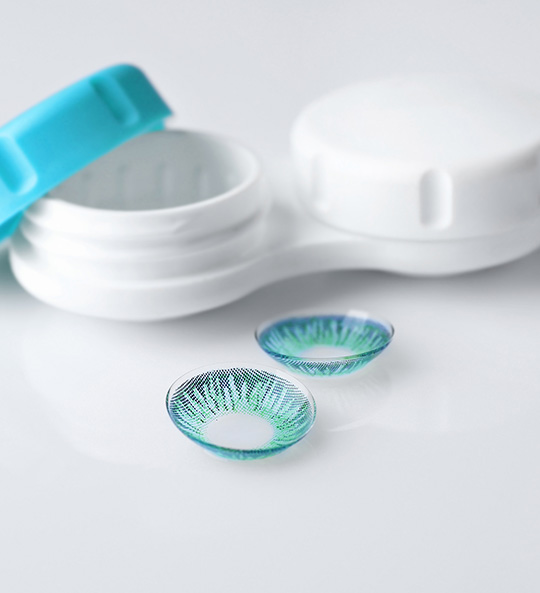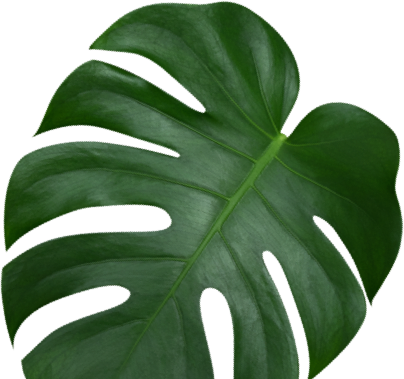 Contact Lens Varieties
Soft Contact Lenses
Soft contacts are popular because they are generally affordable and easy to wear comfortably. The silicone hydrogel used to make these lenses lets oxygen pass through and nourish the surface of your eye. Many types of soft contacts exist for different eye shapes and lens wear schedules.
Rigid Gas-Permeable Lenses
Specialty Contact Lenses
Certain contact lenses have distinct properties, including:
Our Brands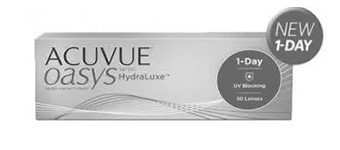 Acuvue Oasys 1 Day
Tired or heavy eyes and challenging environments are the number 1 complaints users have with contact lenses. Acuvue's innovative HydraLuxe™ with tear like properties keep your eyes moisturized all day, leaving you feeling comfortable and able to focus. Performance and excellent vision give patients the peace of mind they need in a disposable lens.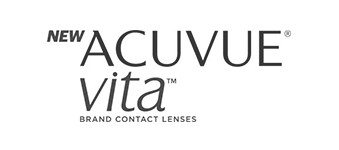 Acuvue Vita
Wearing lenses for month long stretches can be discomforting. Constantly using drops to rehydrate or even removing them is not an enjoyable experience. Acuvue's HydraMax™ Technology helps maintain hydration levels from the start of the month until the end. Patients agree, Vita lenses provide superior comfort from week 1 to week 4.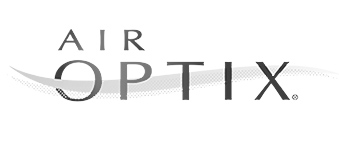 Air Optix
Utilizing silicon hydrogel technology, Air Optix contact lenses are well known for comfort and oxygen permeability. They are available in a variety of prescriptions and varieties, including toric lenses.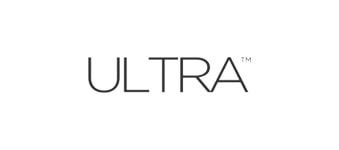 Bausch + Lomb Ultra
Bausch + Lomb ULTRA with MoistureSeal Technology are ideal for people who spend time on digital devices. With each lens' ability to prevent dehydration caused by reduced blink rates Bausch and Lomb ULTRA patients have agreed that they experience superior end of day vision. Enjoy the benefits of protection against blurred vision, eye strain, and tired eyes along with the crisp clear vision from all Bausch and Lomb lenses.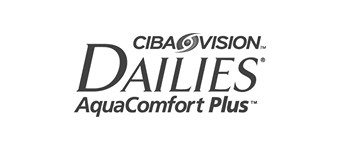 Dailies Aqua Comfort Plus
Anyone who wears contact lenses knows the challenge of keeping them hydrated. Now imagine being able to do this with a simple blink of the eye. All-day comfort is a reality with blink-activated moisture technology. Experience the comfort and convenience that these lenses can offer.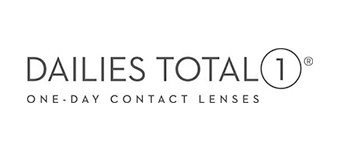 Dailies Total 1
Excellent comfort until the end of the day with breathable construction. This lens is designed to provide a surface that's over 80% water, mimicking the same as the surface of your eye. Dailies Total 1 provide a new era in daily disposables.

MiSight
The MiSight® 1 day lens is clinically proven to slow the progression of myopia when initially prescribed for children 8-12 years old*.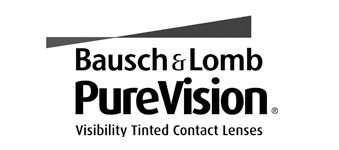 PureVision Family of Lenses
Bausch + Lomb PureVision contact lenses are made using AerGel material. Unique to PureVision, this material offers outstanding comfort and health, and you will be able to experience life with visual clarity and a level of comfort that your lifestyle may demand. These lenses allow natural levels of oxygen to reach your eyes, and you can be assured your eyes will feel comfortable all day long and well into the night. The PureVision Family includes PureVision, PureVision 2, PureVision Toric, and PureVision Multifocal.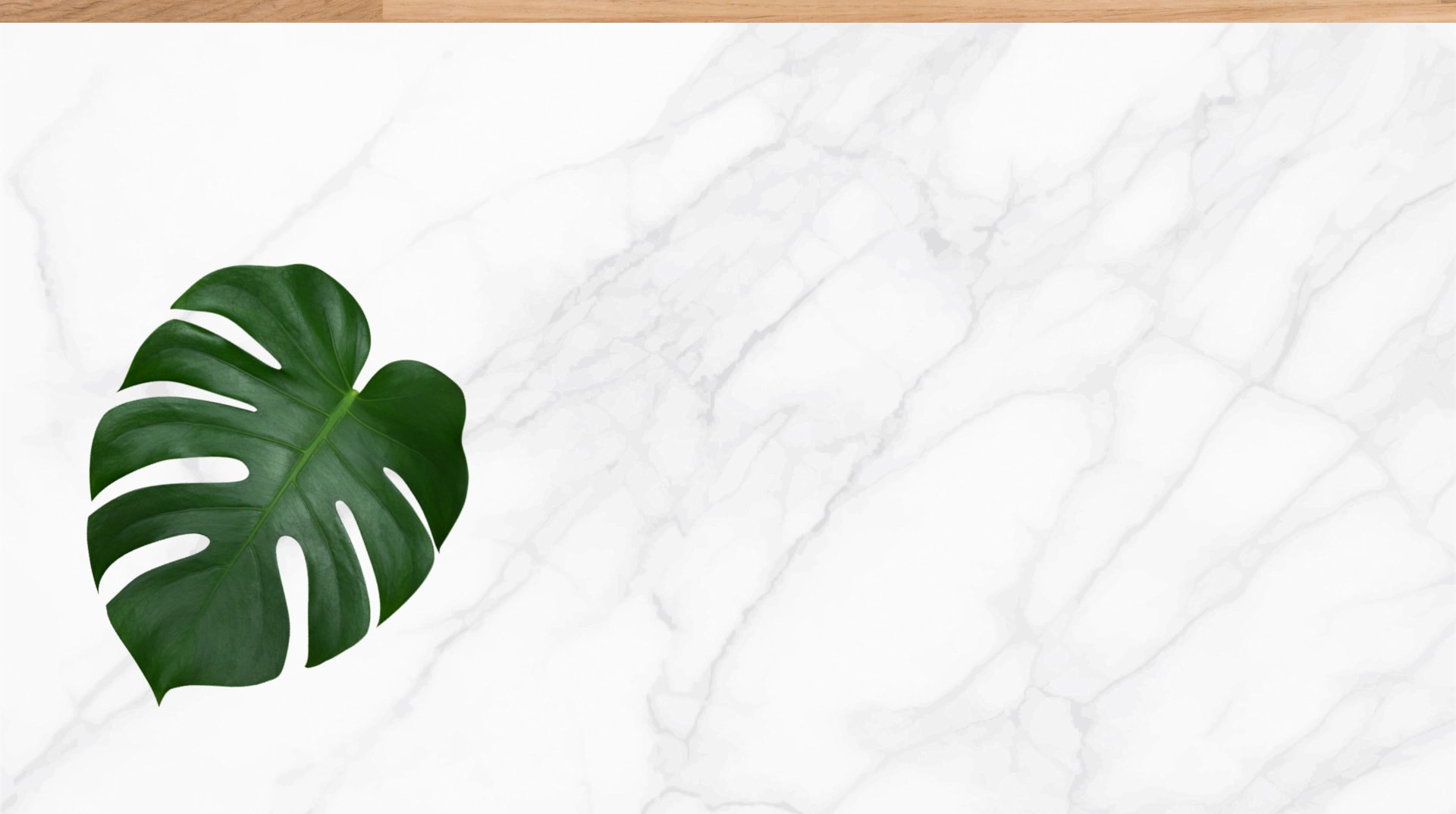 Come See Us
We have plenty of convenient parking in the Southwood Corner shopping centre at the junction of Southland Drive & Elbow Drive.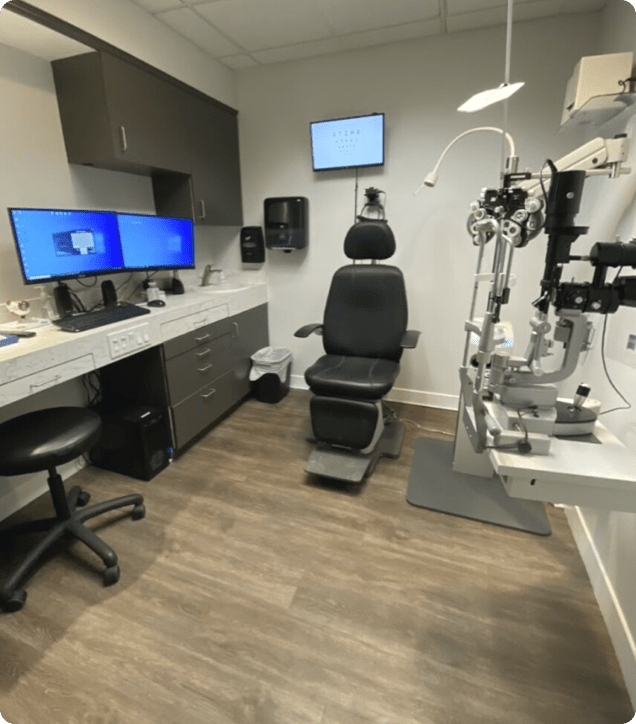 Our Address
160-10233 Elbow Drive SW

Calgary

,

Alberta

T2W 1E8
Hours of Operation
Monday

:

Closed

Tuesday

:

9:00 AM

–

5:30 PM

Wednesday

:

9:00 AM

–

5:30 PM

Thursday

:

9:00 AM

–

6:30 PM

Friday

:

9:00 AM

–

5:30 PM

Saturday

:

10:00 AM

–

3:00 PM

Sunday

:

Closed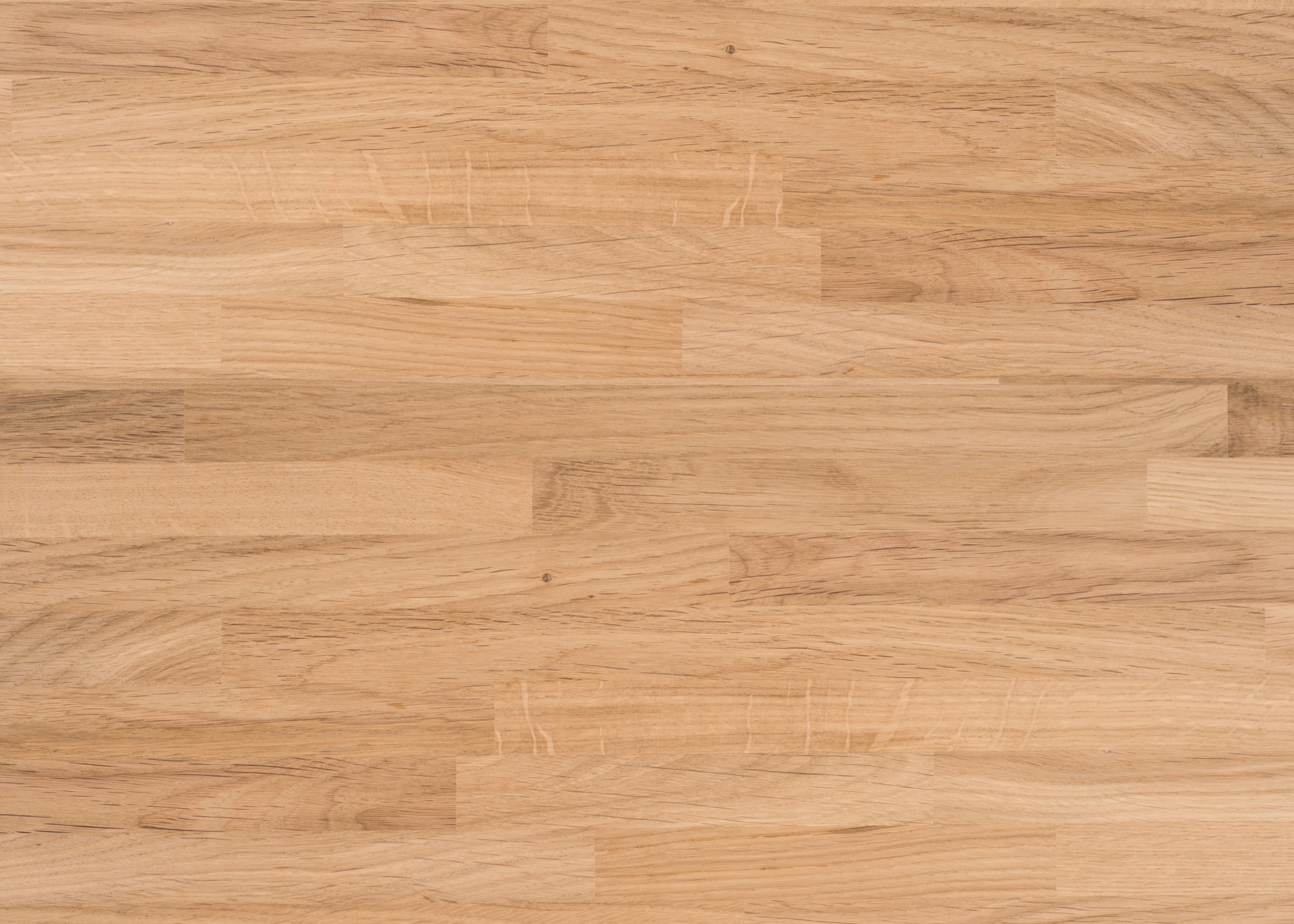 Our Services

Comprehensive Eye Exams
The best thing you can do for your visual health is to get regular eye exams. Our thorough exams include detailed explanations of all tests, plus advanced diagnostic imaging.

Relief From Dry Eye
Our dry climate combined with the digital reality of many people's working lives makes irritating dry eye symptoms incredibly common among Calgarians. Learn how we can help you find relief.

Contact Lens Fittings
Your eyes deserve fresh-feeling, comfortable contacts that deliver impeccable vision. Allow our optometrist to help you find the optimal fit and prescription for your unique eyes.

Prescription Eyewear
Gorgeous frames? Check. Flawless lenses? Check. Find your new favourite glasses in our optical boutique.